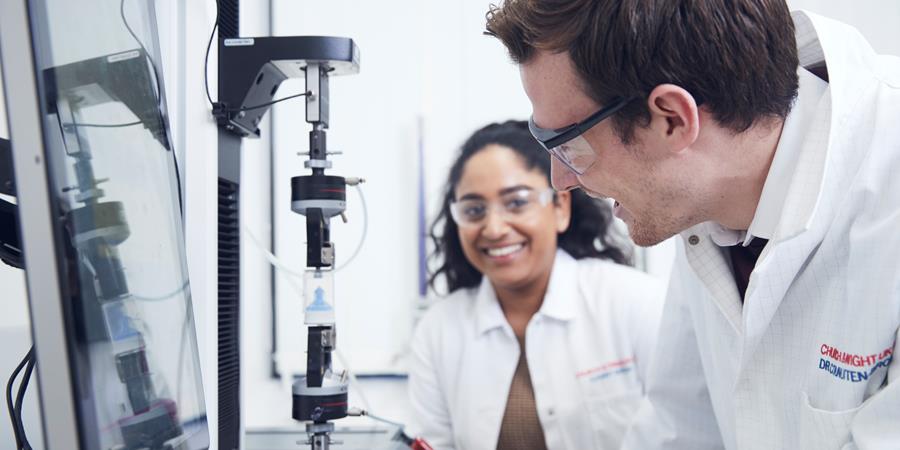 Our unique culture offers all of us a chance to make a real difference. Find out more.
With a history rooted in product innovation and design, Waterpik® has pioneered the technology and wellness space since its foundation in 1962.
Who we are
From our #1 Water Flossers to Replacement Shower Heads and pet care products, we create category catalysts right from our Fort Collins, Colorado headquarters.
By engineering various new-to-the-world products, we continue working toward our mission: being the first choice of our global customers for innovative, stylish, high-value products that enhance health and wellness.
What you'll do
Be a part of a cross-functional team with a collective ambition to elevate the technology and wellness category
Contribute to breakthrough innovation for products across the Waterpik® brand
Collaborate with team members across the brand and business
Who we need
Innovative, collaborative and resilient  problem-solvers
Tech-savvy pioneers who challenge the status quo
Passionate professionals ready to amplify global health and wellness