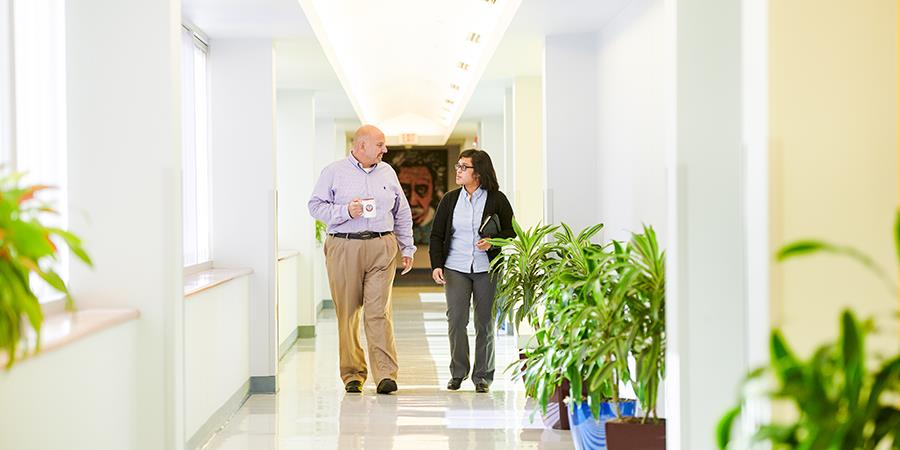 Global New Products Innovation
"Consumers don't know what they want, don't say what they know, and don't do what they say."
Our unique culture offers all of us a chance to make a real difference. Find out more.
We study what consumers think and do to understand what they truly want. We work with R&D and Operations to turn those insights into real products. Then we work with our Sales and Marketing partners to build awareness and distribution. 
Who we are
We challenge conventional wisdom and look beyond the obvious in search of new opportunities. We support brand teams by finding new ways to innovate in order to grow the business and build stronger relationships with our consumers.
We're always on the look out for fresh perspectives on the New Product Innovation team. Learn more about the hiring process at Church & Dwight.
What you'll do
Never settle into a routine and always be prepared for change.
Learn about people and the world they live in at macro and micro levels. During our recent Clean & Simple laundry detergent launch, we had to consider sustainability trends and more personal consumer concerns like cost-saving and family health. To appeal to both, we created an affordable laundry detergent with only six ingredients.
Who we need
Curious, creative, team-oriented collaborators who never give up
Determined self-starters comfortable with building something from nothing