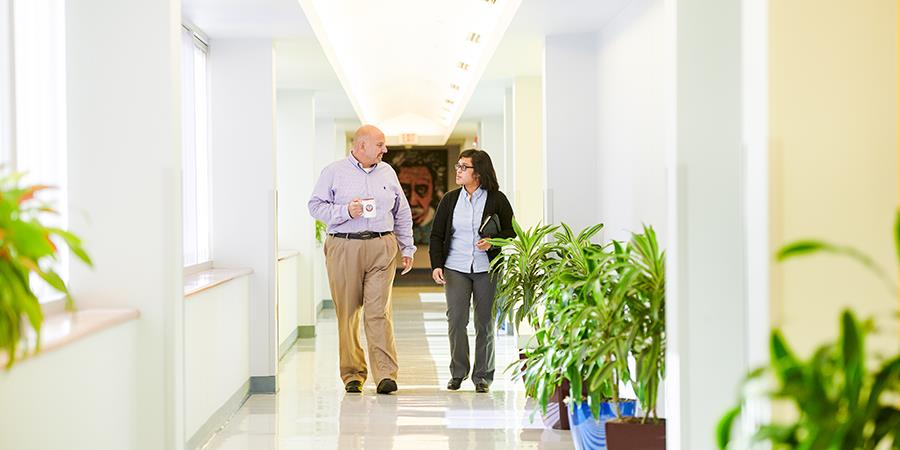 Global New Products Innovation
""Consumers don't know what they want, don't say what they know, and don't do what they say.""
We study what consumers think and do to understand what they truly want. We work with R&D and Operations to turn those insights into real products. Then we work with our Sales and Marketing partners to build awareness and distribution. 
Who we are
We challenge conventional wisdom and look beyond the obvious in search of new opportunities. We support brand teams by finding new ways to innovate in order to grow the business and build stronger relationships with our consumers.
What you'll do
Never settle into a routine and always be prepared for change.
Learn about people and the world they live in at macro and micro levels. During our recent Clean & Simple laundry detergent launch, we had to consider sustainability trends and more personal consumer concerns like cost-saving and family health. To appeal to both, we created an affordable laundry detergent with only six ingredients.
Who we need
Curious, creative, team-oriented collaborators who never give up
Determined self-starters comfortable with building something from nothing
DIVERSITY

At Church & Dwight

Church & Dwight strives to create an environment where everyone feels free to bring their authentic self to work every day.

We win when we respect every employee for who they are – regardless of gender, age, race, ethnicity, religion, disability, veteran status, sexual orientation or any other differences. We believe that our employees' contributions are richer because of their diversity. We aim to be a diverse, inclusive and equitable company and are determined to build a culture where people have the power to win together.
CULTURE

At Church & Dwight

We care - about our people, our products, our consumers and our environment. To honor these priorities, we've built our culture around the tenants of courage, determination and team spirit. We're united by our small company feel and inspired by opportunities to make our mark.

Learn More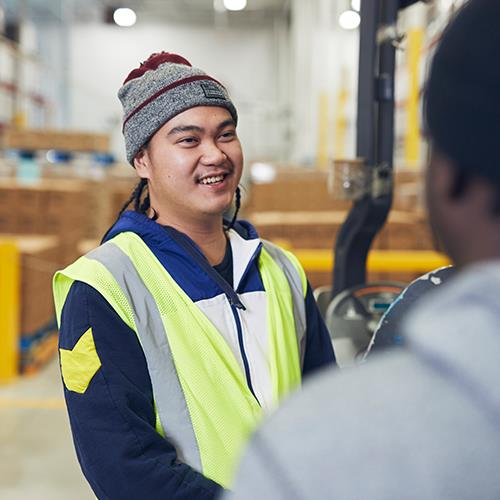 Equal Employment Opportunity for the Disabled

At Church & Dwight

As an equal opportunity employer, Church & Dwight is committed to providing access and opportunities to individuals with disabilities. Applicants who require accommodation in the job application process may contact 877-809-8449 or email their resume and cover letter to jobs@churchdwight.com. Please note that these options are available only to those needing an accommodation because of a medical condition or disability. All email submissions should include "Accommodation needed" in the subject line as well as information related to the specific position you are interested in (requisition number, job title, location, etc.). Church & Dwight will not respond to inquiries made to jobs@churchdwight.com or 877-809-8449 that are not related to accessibility of the online application system by persons with medical conditions or disabilities. To review Church & Dwight's Equal Opportunities Employer Policy, click link below.

Learn More