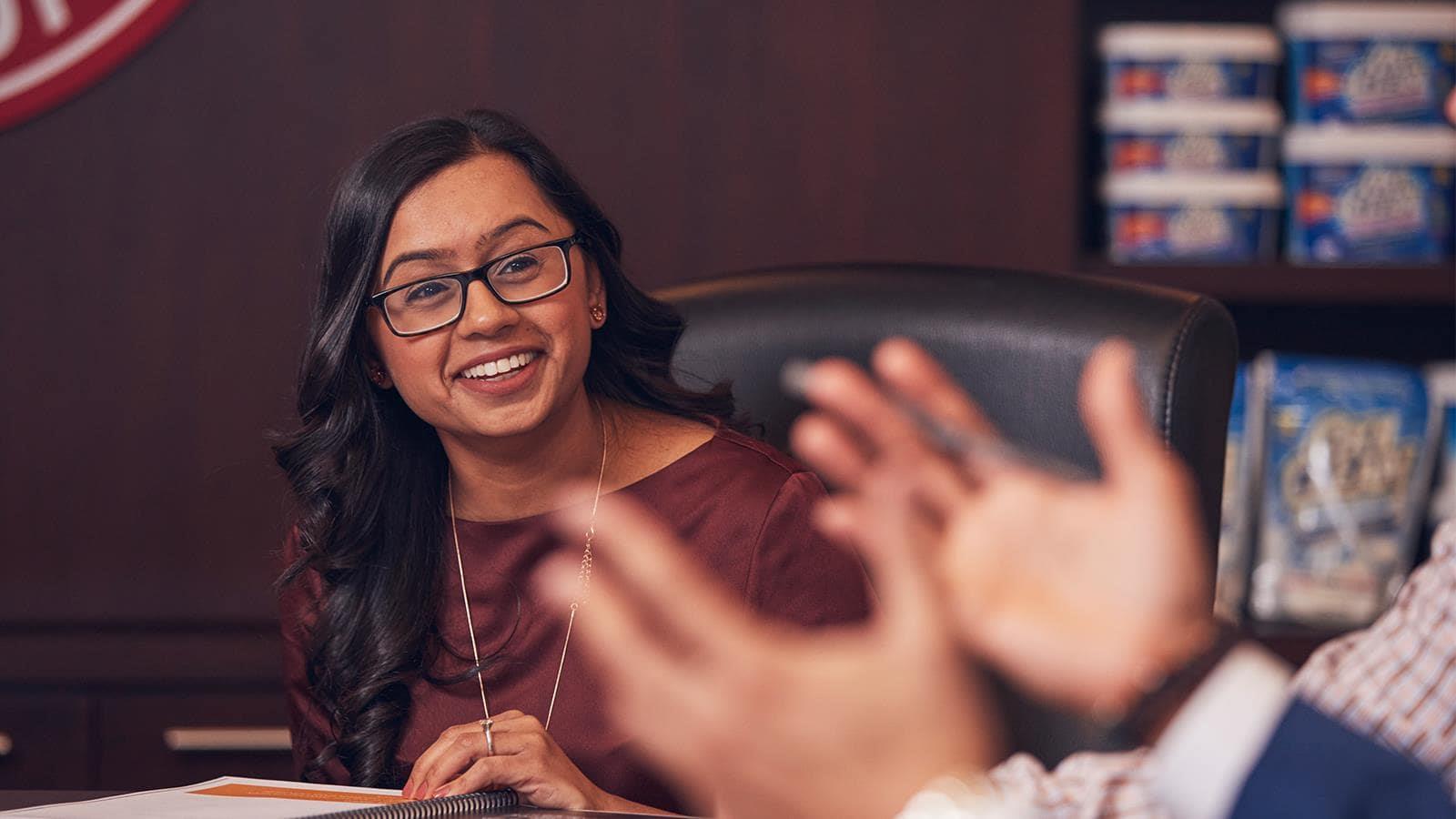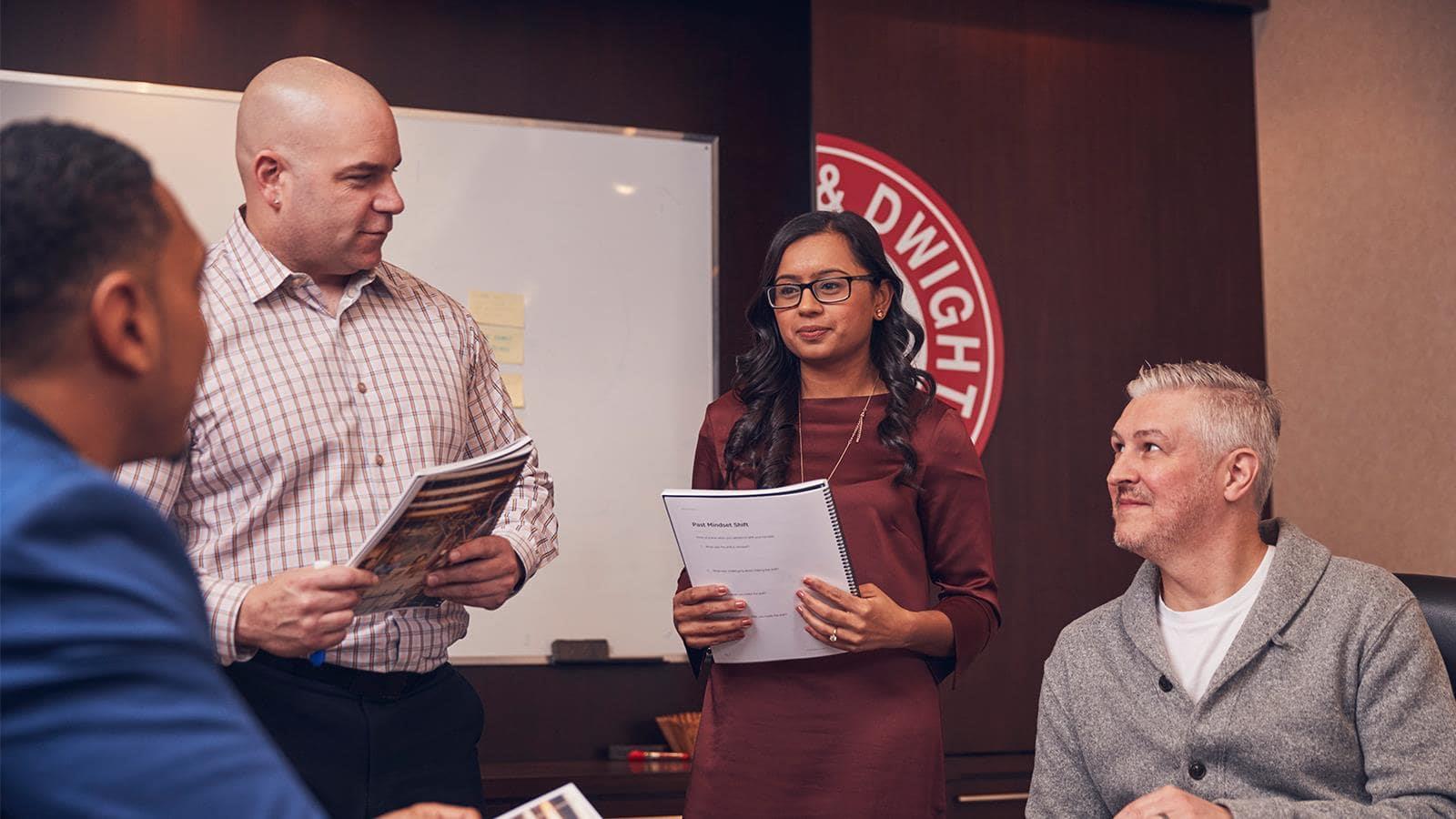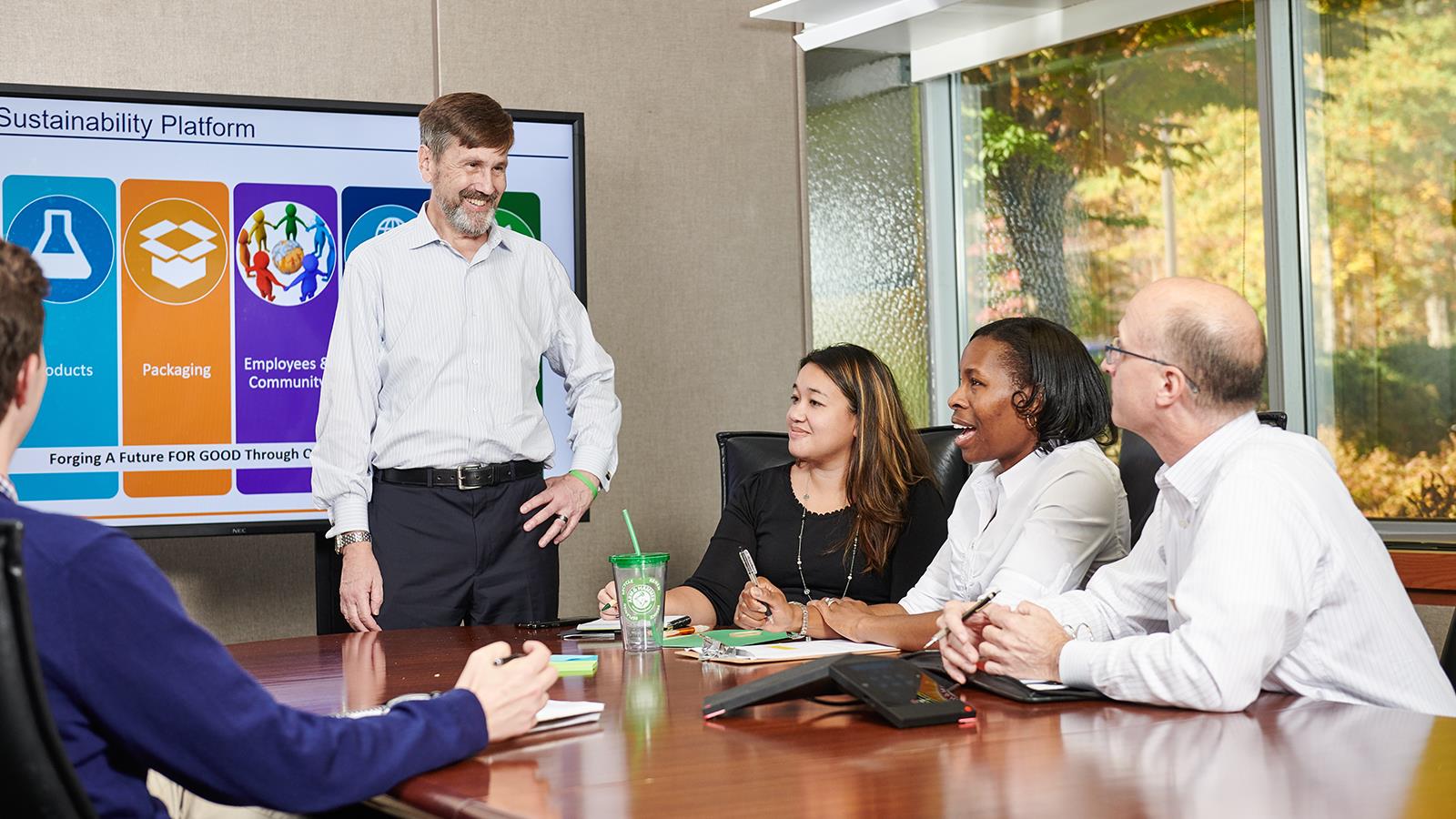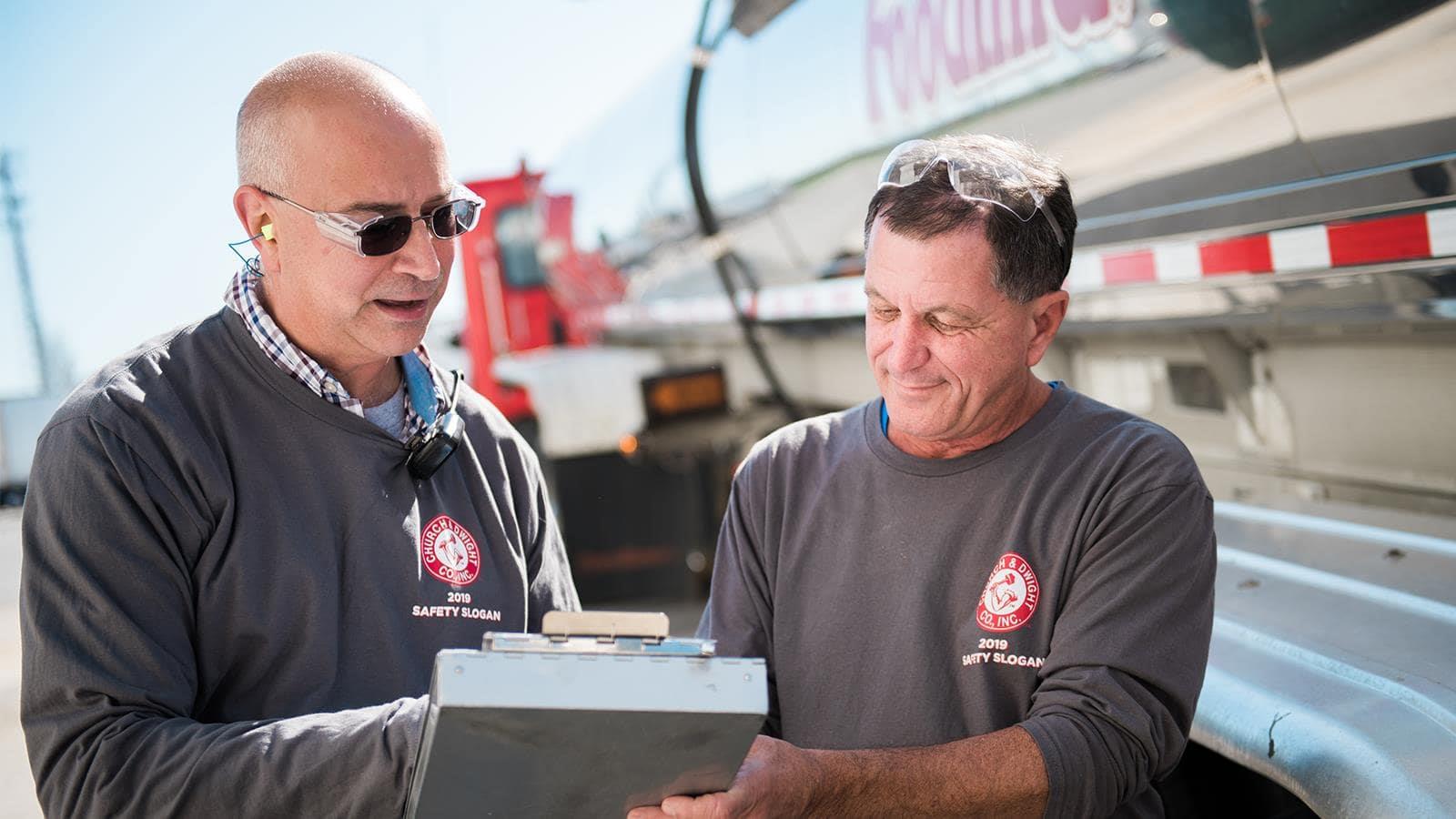 TOGETHER, WE HAVE THE POWER TO WIN.
Calling all problem solvers, creative thinkers and the keenly curious—we want to work with you.
WE ROLL UP OUR SLEEVES.
We solve problems and get things done. We're energetic and ambitious, ready to outperform even our largest competitors.
WE BELIEVE IN TEAM FIRST.
We work together to share ideas and contribute toward collective goals. We're open to new ways of thinking and working, and we want to help.
WE MAKE AN IMPACT.
Ambition meets impact here. Each one of us owns our areas of expertise, we innovate and focus on new ways of doing things, and as a result, we have the drive to win.
MEET OUR FAMILY OF POWER BRANDS
With global reach and meaningful impact, we're committed to providing products consumers can count on—for now and for years to come.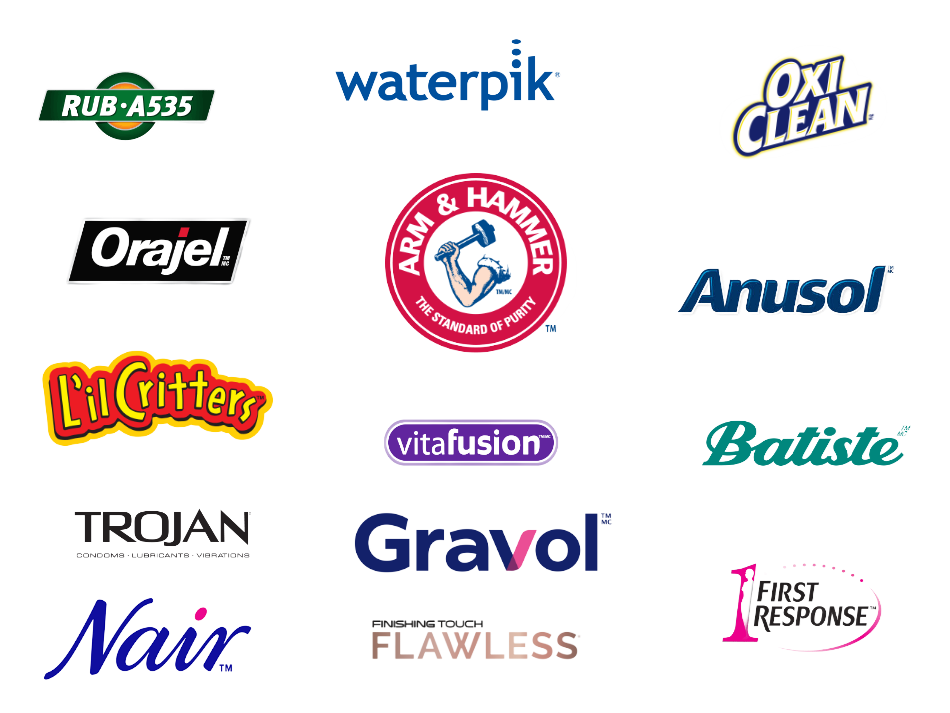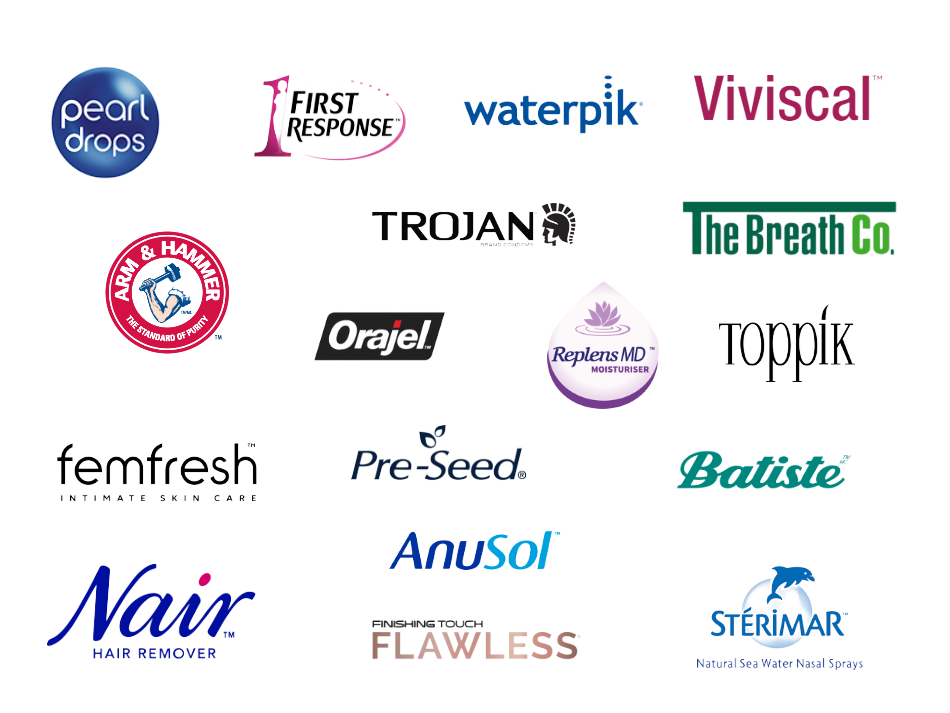 "There is strength in numbers. When everyone works together toward one common goal, the sky's the limit."