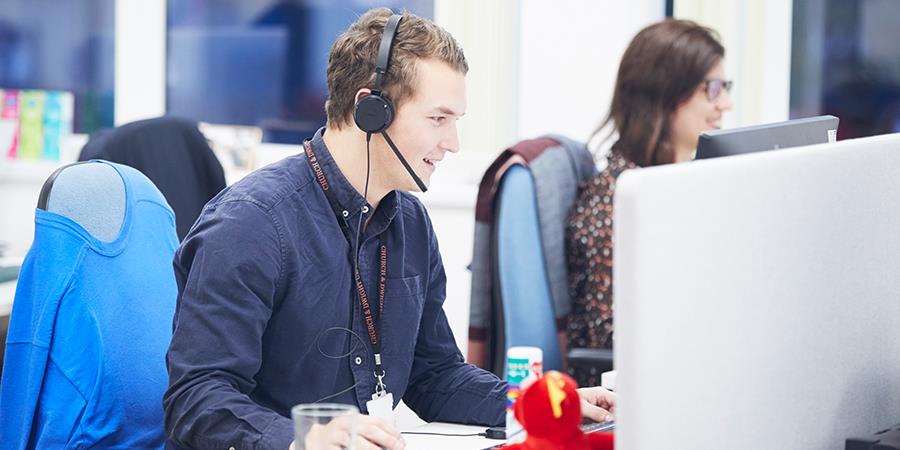 Our unique culture offers all of us a chance to make a real difference. Find out more.
We turn data into actionable insights, and we use digital tools to make analytics a competitive advantage for Church & Dwight.
Who we are
Our team was created with disruption in mind. We innovate every day. We deliver capabilities and insights with speed and agility which enable the company to compete globally where technology, information and business process are key success factors.
We're always on the look out for brilliant minds on the IT team. Learn more about the hiring process at Church & Dwight.
What you'll do
Deliver secure and reliable foundational IT capabilities
Foster a digitally savvy, highly productive workforce
Provide technology foundation and expertise to enable growth
Enable profit-making insights, innovation and consumer delight
Who we need
Quantitative mindset, with a desire to work in a digital data-focused environment
Passionate people with the humility to ask good questions and take risks
Those comfortable with navigating uncertainty