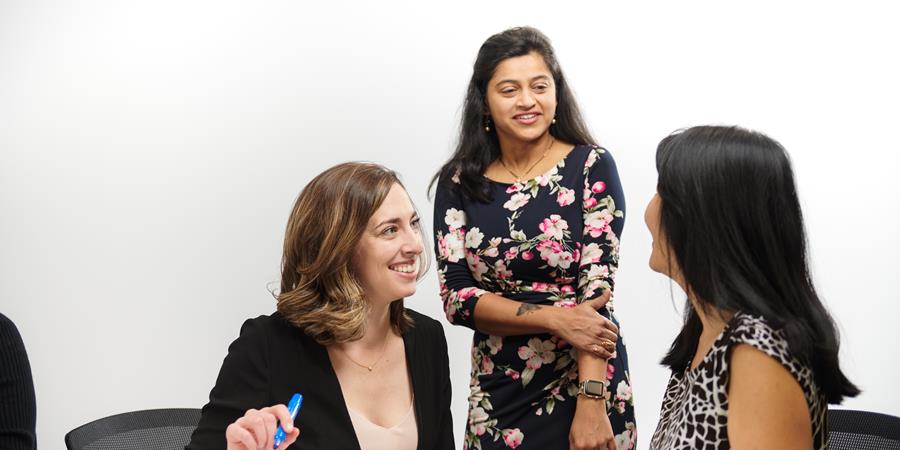 Specialty Products Division
Our unique culture offers all of us a chance to make a real difference. Find out more.
We are the Specialty Products Division (SPD). With roots in the company's very beginnings, we're completely set on delivering the best value for each and every customer.
Who we are
As the B2B arm of Church & Dwight, we provide our market-leading customers with our products either to use raw or sell to other businesses. SPD is part of the historical beginnings of the company (through sodium bicarbonate). More recently we expanded into Animal and Food Production. We're technically driven, financially focused, and determined to deliver exceptional value to all our customers.
What you'll do
Develop and nurture great relationships with customers and end-users.
Identify and anticipate the needs of key decision-makers, offering additional products to make their lives even better.
Create dynamic and successful sales/business plans.
Develop new products to meet the changing needs of our customers.
Investigate new products for, and reimagine products within, our portfolio to improve our offering.
 Who we need
Effective communicators with top-notch presentation skills.
Approachable, down-to-earth people who can relate to everyone they meet.
Tech-savvy go-getters who can apply their skills to different industries and areas.
Those who can build and maintain strategic customer relationships, handle competing priorities, and manage their workload.
Committed and determined hard workers, who can align with teammates, work flexibly and responsively, focus on the bottom line, and demonstrate respect and authenticity.