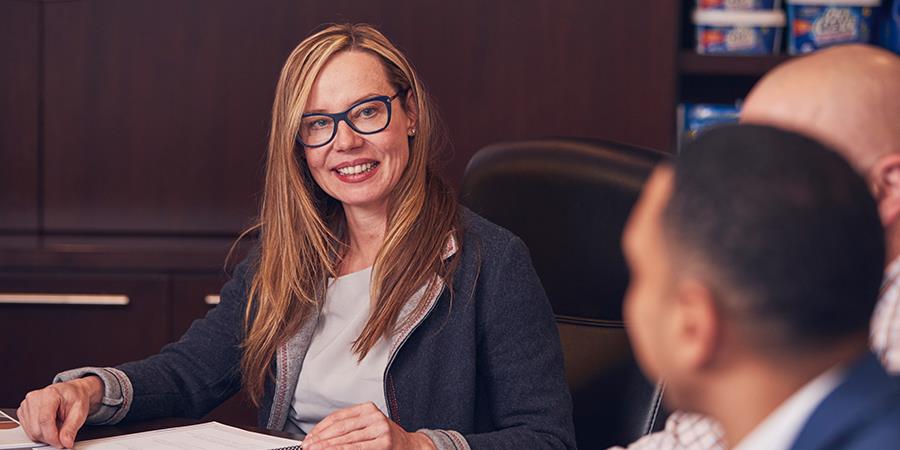 Our unique culture offers all of us a chance to make a real difference. Find out more.
In a consumer-packaged goods company, sales are as important as it gets. In a sense, every role is sales here, but this team is where the magic occurs.
Who we are:
Our customers and consumers put their trust in you to deliver brands they love. We put our trust in you to develop relationships, loyalty, and a pleasant purchasing experience from the shelf to the home.
We make sure that wherever and whenever consumers are looking to purchase our products…they are on shelf or on display and available to buy at a fair price.
We're always on the look out for strong talent on our Sales team. Learn more about the hiring process at Church & Dwight.
What you'll do
Day-to-Day Management of:
Distribution
Shelving
Merchandising
Pricing
Product
Place
Price
Promotion
Who we need
Understanding of retailer go to market strategies and class of trade/channel dynamics
Talent who are analytical and who have financial management, business acumen and problem solving skills
Experience with syndicated data systems and reporting methodologies
Strong communication skills (written, verbal, presentation and interpersonal skills) and organizational skills
Experience with analysis of retail promotion effectiveness and efficiency