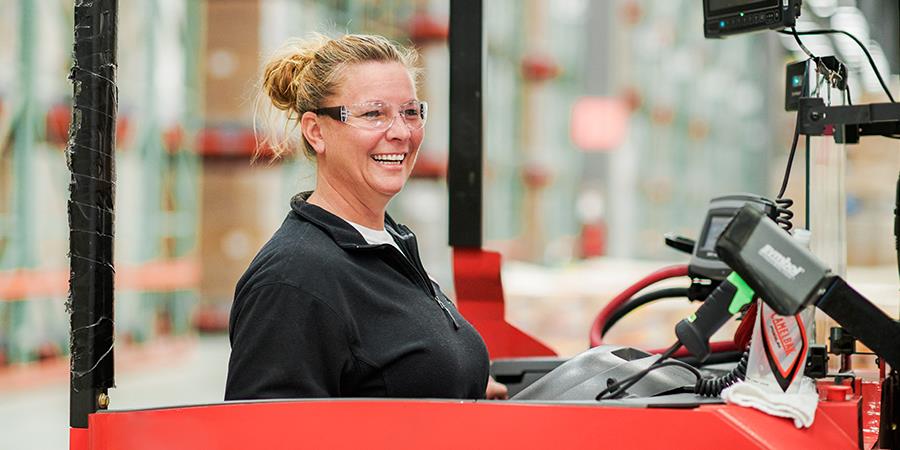 LISA H.
Global Operations, United States
I've worked in warehouses since I was 18, and I've been with Church & Dwight in the York, Pennsylvania, facility since 2009.
I started in a customer-specific area, and now I handle case picking pallets for shipping and putting pallets away after deliveries. We've come a long way since I first started. Today, we have a well-equipped cafeteria, well-organized racks and storage and a general sense of ownership over our work. 
Favorite part of your job
I love giving 100% every day. The more we can work together in harmony, the more success we'll have as a team and a company.
Global Operations
We mitigate supply chain issues and solve challenges in order to continue supporting and serving our corporate customers.
Learn more