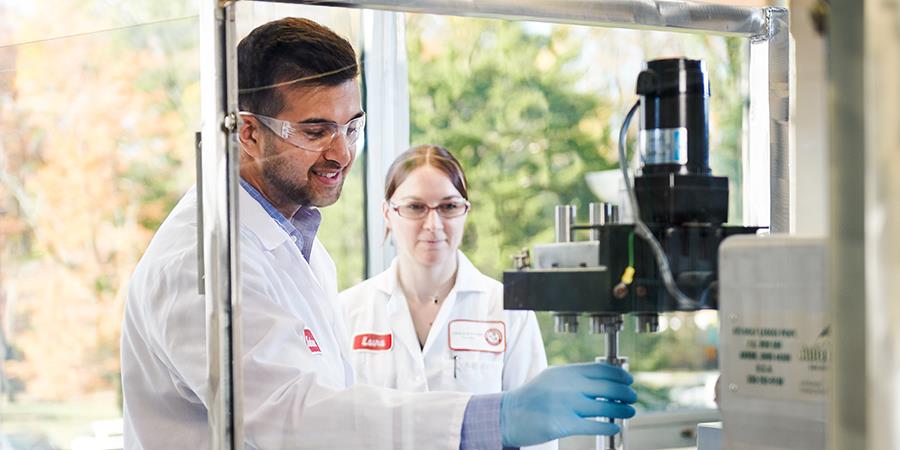 KALEEM A.
Research and Development, United States
I'm a program engineer in the sexual health product development group, where I provide technical insight into the process of designing, developing, and launching new Trojan products.
Prior to that I spent six years as a quality engineer at the Trojan plant in Virginia. I'm most proud of my role in helping Trojan win an American Society for Quality Excellence Award in 2018.
Favorite part of your job
I love exploring opportunities to make products that consumers use every day.
Favorite Church & Dwight product
Trojan. We have the best commercials.
What does "Together, we have the power to win" mean to you?
By focusing on the many ways we can learn from each other, we can accomplish our goals, together.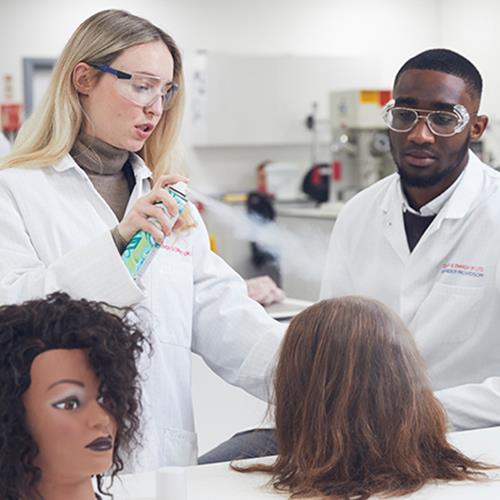 Research and Development
Innovate, Inspire, Collaborate across functions and Strive to make an impact. All in a day's work in our R&D employees.
Learn more