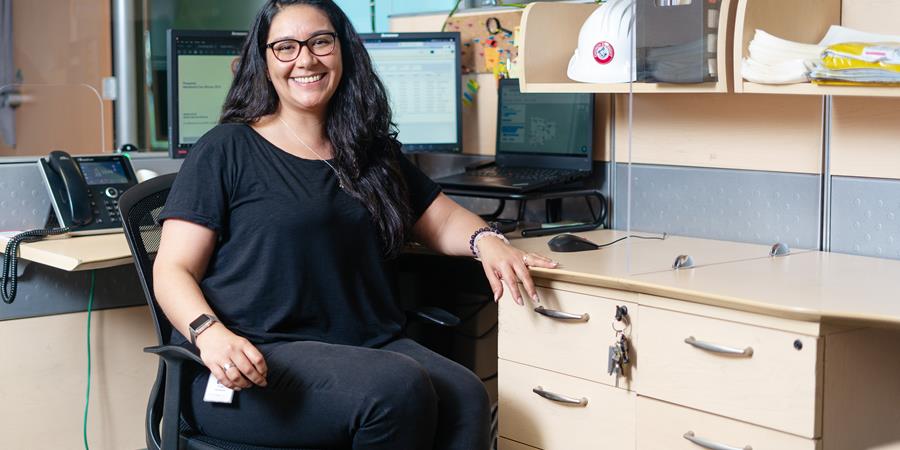 HENRY H.
Finance, United States
I wear many hats.
As a financial analyst of consumer domestic Financial Planning & Accounting, I oversee the marketing budgets of our entire personal care subdivision, and I support our external royalty licenses for products like the Paw Patrol kids Spinbrush and Jurassic World kids multivitamin gummies.
Favorite part of your job
People are the best part of my job. Collaborating with different teams—from Marketing to Planning—helps me stay up to date on happenings across the entire company. My colleagues' breadth of knowledge is something you won't find at other consumer packaged goods companies. 
Favorite Church & Dwight product
I love our ARM & HAMMER® toothpaste—it really helps whiten my teeth. 
What does "Together, we have the power to win" mean to you?
To me, that phrase means synergy. If everyone plays to their strengths and works in unity, we'll always come out on top.
Finance
We work across all aspects of the business to meet customer needs while generating profits for the business.
Learn more