Job Description
A collective energy and ambition. A place where you can make a real difference.
We're a company that genuinely cares about our people, our products, our consumers and the environment.
Our unique, informal culture champions courage, determination and collaboration. Knowing we have an open and supportive team means each of us has the freedom to take responsibility and ownership. We have a shared passion to work hard, innovate and push boundaries.
United by the belief that when we strive for growth, anything is possible. While we might not be the largest company in our industry, we believe we can have the biggest impact because: Together We Have the Power to Win.
Role Summary                                                          
Designs and develops models, assemblies, and prototypes according to engineering requirements. Uses the timeliest and most cost-effective fabrication methods to achieve the desired results. Contributes to engineering analysis of assigned projects. Demonstrates a high degree of responsibility and efficiency in the use of time on the job for the completion of job assignments on schedule.
Role Accountabilities and Responsibilities                                                      
Familiar with compression molds and injection molding tools from electronic files, part drawings, sketches, and verbal instructions for development, prototype, and short-run production applications.
Retrieve and create part geometry on CAD, make tool paths, and download to C.N.C. shop equipment. Develop & recommend part design to design engineer and work closely with design engineer to arrive at successful integrated device design.
Familiar with the set-up and operation of injection molding machines and quality inspection of parts to ensure that parts produced meet the customer's needs.
Interpret developmental drawings using complex geometric calculations to produce high quality prototypes and models using geometric dimensioning and tolerancing when necessary.
Produce cosmetic models for Marketing Services that are visually perfect and represent the finished product. This may include painting, plating, and anodizing.
Work closely with project teams and design engineers in developing high quality functional components to assure feasibility of those components in new products. Work includes part design as well as part fabrication of highly intricate, very detailed and highly specialized functional parts and devices. Tool may include computer aided mills and lathes, rapid prototyping, EDM, and CAD tools such as Solid Works
Design and construct gages, functioning and cycling fixtures to support the Test Lab.
Continue to upgrade skills by learning new techniques as they become available.
Conduct all activities in a manner which is always fair, moral, ethical, and legal.
Work in a safe manner in the machine shop environment. 
Be reliable and punctual in attendance.
Responsible for following quality system procedures.  Assists in procedure development when required. 
Ensures product quality and takes appropriate action when non-conformances are identified and strives to continually improve the products and services provided by the Model Shop. 
Keeps accurate records as required.
Operating Knowledge, Skills, and Abilities                                                       
Possess skills in modeling and fabricating areas; model painting, casting, sheet metal forming, C.N.C. machining, and 3D printing.
Proficiency with CAD-CAM software such as Camworks.
Ability to retrieve and create part geometry on CAD, makes tool paths, and downloads to C.N.C. shop equipment.
Education and Experience                                                           
High school diploma or equivalent required. 
Two-year associate degree and leadership training are desirable.
Required Training
Five years minimum machine shop and related work experience.
Set-up and operation of specialized equipment such EDM, CNC, surface grinders, saws, mills, lathes, drills and other shop equipment.
Familiarity with Injection molding machine set-up and operation desirable.
Knowledge of machine shop math including geometry and trigonometry. 
Ability to read and understand complicated blueprints, sketches, layouts, diagrams, and verbal instruction.
Knowledge with 3D printing technologies and methods.
Other Qualifications & Physical Requirements                                                        
Reporting Relationship: Reports directly to the Model Shop Supervisor.
Supervisory Duties: None
Salary and Benefits
Water Pik, Inc., a partner company of Church & Dwight Company, Inc., offers an extensive Total Reward package for this position, including:
Estimated pay:  $26 - $30 Hourly
Medical, Dental, Vision Insurance / Healthcare and Dependent Care Flexible Spending / Health Savings Account / Commuter Reimbursement Account
Vacation / Holiday / Sick Time / Pandemic Leave  / Short and Long Term Disability / Life & AD&D / Spouse/Child Optional Life / Supplemental Life & AD&D / Family and Medical Leave / Bereavement
Adoption Assistance / Tuition Reimbursement / Employee Assistance Program / Identity Theft Protection / Critical Illness Insurance
Savings and Profit Sharing Plan / 401(k) Match / Employee Stock Purchase Plan
This information is provided in compliance with the Colorado Equal Pay for Equal Work Act and is the company's good faith and reasonable estimate of the compensation range and benefits offered for this position.  The compensation offered to the successful applicant may vary based on factors including experience, skills, education, location, and other job-related reasons.
Physical and Mental Requirements of this position:
Average hours worked per week: 40                Shifts: 1st Shift
Percent of time the employee does any lifting (to include pushing and pulling effort while stationary):
40% 1-5lbs; 15% 6-10lbs; 15% 11-25lbs; 5% 26-50lbs; 1% 51-100lbs
Percent of time the employee does any carrying (to include pushing and pulling effort while walking):
40% 1-5lbs; 15% 6-10lbs; 15% 11-25lbs; 5% 26-50lbs; 1% 51-100lbs
Percent of the day each activity listed below is performed:
33% Sitting; 33% Standing; 33% Walking
80% Eye/Hand Coordination; 1% Climbing; 5% Bending
1% Kneeling; 0% Crawling; 50% Lifting
50% Carrying; 0% Balancing; 50% Reaching
50% Working with others
90% Working around others
Senses needed for this position:
Vision: Near vision, Far vision, Peripheral vision; Depth perception
Hearing: Ordinary conversation
Speech: Ordinary conversation, Loud talking
Touch: Fine finger dexterity, Use of keyboard
Occupational hazards present:
Noise, Heat, Odors, Dangerous machinery or moving objects
#piq
Church & Dwight is proud to be an Equal Opportunity Employer/Veterans/Individuals with Disabilities.

For more information on our company, our brands and our culture visit us at http://www.churchdwight.com/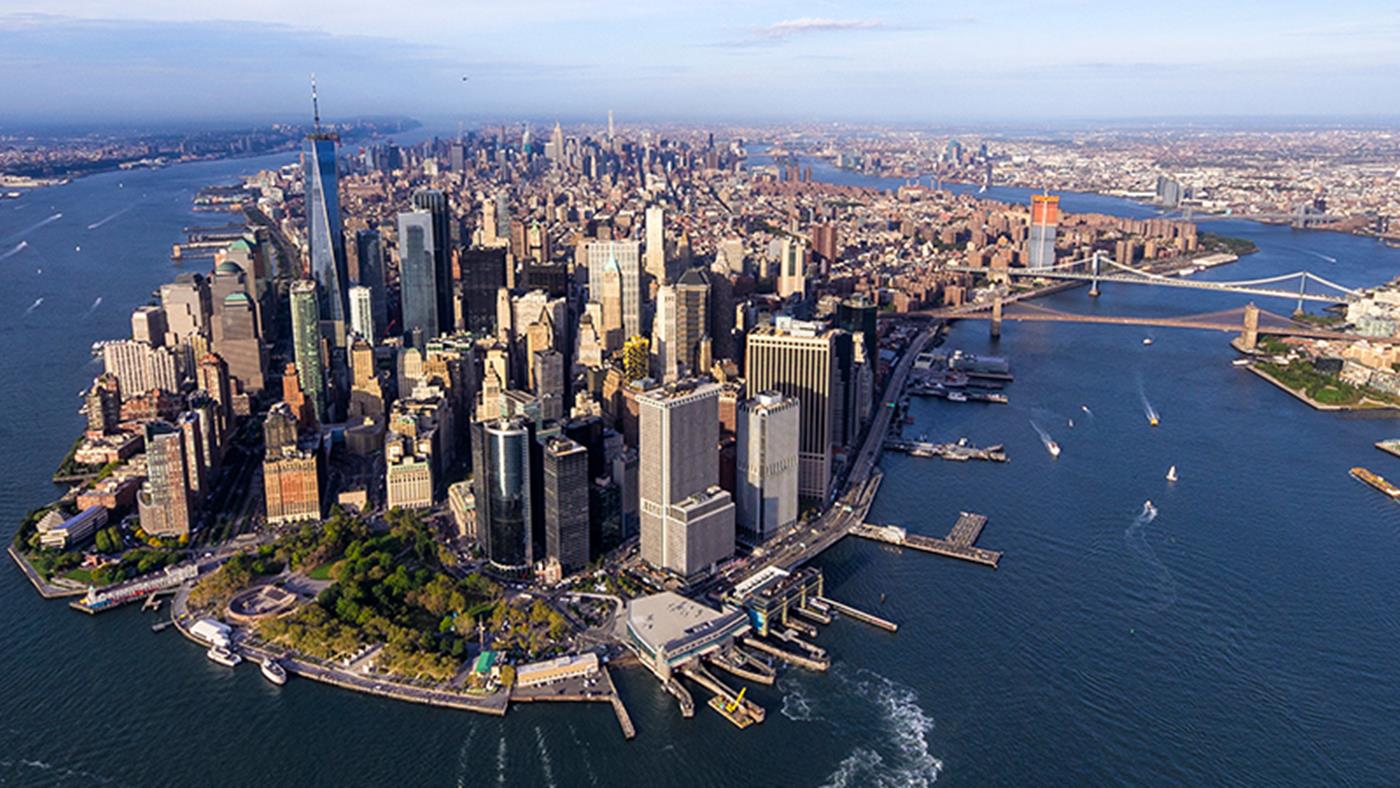 Role Location
United States
With corporate offices and major plants across the country, we're building consumer products and connecting with global offices from the place where it all began.
Explore this location