Maintenance Technician 1 - Nights
Job Description
A collective energy and ambition. A place where you can make a real difference.
We're a company that genuinely cares about our people, our products, our consumers and the environment.
Our unique, informal culture champions courage, determination and collaboration. Knowing we have an open and supportive team means each of us has the freedom to take responsibility and ownership. We have a shared passion to work hard, innovate and push boundaries.
United by the belief that when we strive for growth, anything is possible. While we might not be the largest company in our industry, we believe we can have the biggest impact because: Together We Have the Power to Win.
Maintenance Tech I - Nights
Monday-Friday 7:00pm – 7:30am and Sat & Sun 7:00pm – 7:30am
Starting Pay Rate - $26.80/hr
Sign On Bonus - $1,500
What we're about:
Innovation-We consistently generate new
ideas, thinking outside the box while remaining strategically focused. We always think in terms of possibilities, not limitations.
Collaboration-We rely on open and honest communication to develop productive working relationships within and across our business units and functions. The mutual respect we have for our colleagues enables us to challenge each other, leading to an even more cohesive team.
Focus-We maintain a laser-like focus on our consumers. We will grow by leveraging consumer insights on all of our brands and will continue to be industry leaders.
Entrepreneurialism-We pride ourselves on fostering this spirit where risk-taking and action is encouraged. We are extremely competitive externally, but not internally.
This highly visible position located at our Victorville, CA Facility.
What you'll do:
Work under the direction of the Technical/Quality Manager and Maintenance Coordinator. This position will be responsible for assisting the Maintenance Coordinator and perform or assist in the performance of preventive maintenance, repairs and troubleshooting on manufacturing, packaging and/or facilities equipment. This position may direct the technical activities of other maintenance technicians on shift. 
Essential Functions:
Responsible at all times for promoting a safety culture and awareness within their area. 
Support and adhere to all plant safety policies and procedures at all times.
Maintain a positive morale environment; assist Coordinator in addressing issues within the team. 
Foster and maintain good employee relations through all the appropriate methods of communications and positive employee relations practices. 
Plan assignments and direct Line Mechanics and Electricians as needed to ensure all scheduled PMs and repairs are being completed effectively. Provide assistance where needed. 
May fill in for Maintenance Coordinator as needed. 
May assist Maintenance Coordinator in creating work schedules. 
Provide on the job training for Line Mechanics and Electricians. 
Works individually or with other Line Mechanics and Electricians in performing repairs and preventive maintenance on equipment. 
Performs mechanical and electrical equipment repairs as well as maintenance in accordance with schematics, diagrams, sketches, operation manuals and manufacturer's specifications or verbal instructions while using hand tools, power tools, precision-measuring and testing instruments. Machinery and equipment may include engines, motors, pumps, pneumatics, conveyor systems, production machines and equipment. 
Recommends measures to the Coordinator or Manager to improve maintenance methods, equipment performance and product quality. 
Install, monitor, test, repair, and replace electrical circuits, motors, lighting fixtures, circuit breakers and transformers using appropriate tools and testing instruments. 
Operate, repair and maintain high voltage switchgear, controls, motor control centers and PLC's. 
Troubleshoot and repair primary and secondary distribution system malfunctions such as ground fault tracing and cable replacement. 
Troubleshooting and repair of facility, utility and production systems/machines. 
Diagnose malfunctioning equipment using testing instruments and hand tools to locate the cause of the breakdown and correct the problem.  
Dismantle electrical machinery and replace defective electrical/electromechanical parts. 
Electrical/Mechanical installation of new equipment and machines. 
Repair, replace and install conduit and/or wiring. 
Connect wires to circuit breakers, transformers or other components. 
Install and test grounding leads. 
Test and troubleshoot electrical systems. 
Plan layout and installation of electrical wiring. 
Creation of basic panel layout drawings and panel construction. 
Interpret blueprints. 
Inspect electrical systems to ensure compliance with codes. 
Perform routine electrical inspections on plant equipment (i.e.-emergency lighting, motors switchgear, etc.) 
Order supplies  
Advise management on whether continued operation of equipment could be hazardous. 
Ensures proper operation of included but not limited to; boilers, compressors, air handling units. 
Assists in maintaining the spare parts inventory.  
May provide direction to external contractors/vendors performing building maintenance such as minor and routine plumbing, electrical wiring, etc. 
Completes service, repair and other records as required. 
May occasionally operate forklift, scissor/boom lift or pallet jack to assist in loading and moving materials and performing maintenance or production related tasks. 
Operate production machinery as needed and to ensure proper function of equipment. 
Performs other related duties as required.
What you'll need:
High School diploma or equivalent. Associate degree preferred and/or equivalent combination of experience and education. 
Minimum 4 years of experience with installing, maintaining and servicing PLC's, electrical, mechanical, pneumatic, and process control systems. 
Minimum 4 years of experience in Manufacturing of consumer packaged goods, food processing /beverage/candy industry or similar. 
Previous Lead or similar experience preferred. 
Strong critical thinking and decision making skills. 
Solid knowledge of basic office computer skills such as MSOffice and Adobe Acrobat. 
Forklift and Scissor Lift experience preferred. 
Demonstrated success on the job can overrule other minimum requirements. 
Knowledge in PLCs, VFDs, servos, motors and actuators. 
Knowledge in pneumatic, electrical, mechanical, and process control systems. 
Ability to read, create and interpret schematics, diagrams, sketches, etc. 
Ability to read, understand and carry out oral and written instructions. 
Ability to establish and maintain effective working relationships with others. 
Ability to analyze and solve problems. 
Ability to work nights and weekends as required. 
Ability to prepare routine administrative paperwork. 
Ability to receive, track and distribute materials, supplies and equipment. 
Ability to detect problems, repair and report information to appropriate personnel. 
Ability to write coherent, concise and comprehensive work instructions, reports and manuals. 
Ability to enter data into Preventive Maintenance program. 
Ability to connect laptops to PLCs and/or process controllers and troubleshoot problems. 
Must be able to use a variety of tools and preferably possession of the knowledge and ability to use machine shop equipment.
What we'll offer:
Competitive salary including annual bonus & Stock Incentive Program
Comprehensive benefits package along with generous 401K
Career ownership & development
Diversity & Sustainability
Church & Dwight Co. Inc., a $3.5 billion company, was founded in 1846 and is headquartered in Ewing, New Jersey. We are one of the fastest growing Consumer Packaged Goods companies and as a testament to our performance; the company was added to the S&P 500 in 2016. Church & Dwight is a leader in the Household Consumer Products and Personal Care industry, with such brands as ARM & HAMMER, Trojan, First Response, Nair, Spinbrush, Oxi Clean, Vitafusion, Orajel, Batiste and more.
Church & Dwight Co., Inc. is proud to be an Equal Opportunity Employer/Veterans/Individuals with Disabilities
#piq
#acc
Church & Dwight is proud to be an Equal Opportunity Employer/Veterans/Individuals with Disabilities.

For more information on our company, our brands and our culture visit us at http://www.churchdwight.com/
Church & Dwight is proud to be an Equal Opportunity Employer/Veterans/Individuals with Disabilities.

For more information on our company, our brands and our culture visit us at http://www.churchdwight.com/
Global Operations
We mitigate supply chain issues and solve challenges in order to continue supporting and serving our corporate customers.
Learn more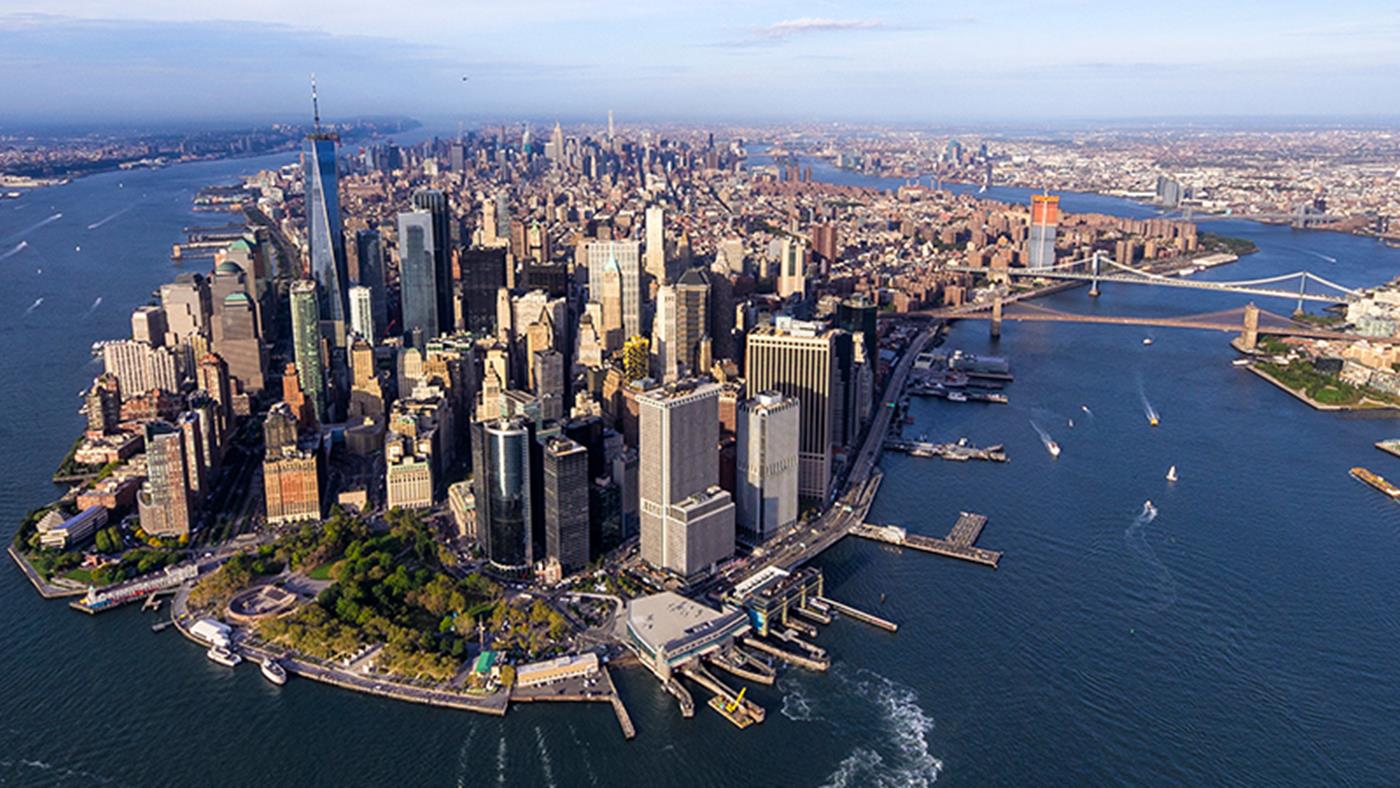 Role Location
United States
With corporate offices and major plants across the country, we're building consumer products and connecting with global offices from the place where it all began.
Explore this location