DNP Packer 1 - $17/hr - $2000 Sign On Bonus - 3rd Shift - Ridgefield, WA
Job Description
A collective energy and ambition. A place where you can make a real difference.
We're a company that genuinely cares about our people, our products, our consumers and the environment.
Our unique, informal culture champions courage, determination and collaboration. Knowing we have an open and supportive team means each of us has the freedom to take responsibility and ownership. We have a shared passion to work hard, innovate and push boundaries.
United by the belief that when we strive for growth, anything is possible. While we might not be the largest company in our industry, we believe we can have the biggest impact because: Together We Have the Power to Win.
We have an exciting opportunity for a Packer 1 at our Ridgefield, Washington packaging and distribution center! 
The current opening is available on our 3rd shift, which works Friday through Sunday and every other Thursday from 5:00 AM to 5:00 PM. 
The base rate for this position is $15.50 per hour plus 3rd shift receives a $.50 per hour shift differential.
DUTIES AND RESPONSIBILITIES: 
Follows Standard Operating Procedures (SOP), company policies, safety policies and practices, quality standards, and Good Manufacturing Practices (GMP). 

Wears proper GMP and Personal Protective Equipment (PPE) attire for all tasks including: shoe covers, gowns, hair restraint(s), gloves, masks, sleeve covers, hearing protection, safety glasses, etc.  
Ensures proper clean room attire is worn in the clean room.  

Understands and adheres to Lock Out/Tag Out procedures. 

Assists in performing line clearance and cleaning once one process order is complete before starting the next.   

Performs other duties as assigned. 
Bulk/Material Distributor – Duties and Responsibilities 
Removes bulk/packaging materials from corrugate prior to delivering to clean room production areas (if applicable) via cart. 

Places bottles and caps directly from bags into the hoppers. 

Confirms incoming and outgoing bulk are identified appropriately as "sorted" or "unsorted" on the racks/carts.  

Ensures racks/carts are not loaded beyond their weight capacity. 
Empties, stacks, and wraps bulk trays on empty pallets to be returned to MFG. 

Empties, breaks down, and stacks bottle/cap boxes on pallets for baling. 

Prepares bulk/packaging materials that are not consumed during process order for return to the warehouse. 
Sorter – Duties and Responsibilities 
Removes bulk from bags and places onto visual sort area (trays for manual lines – sorting conveyors for automated fill). 

Sorts bulk, removes defects (i.e. deformed, discolored, misshaped, etc.), and de-clumps as necessary.  

Reports any abnormal products to the Packer 3 or QCFS for escalation (if necessary).  

For manual lines, places sorted bulk that is not immediately distributed for use in a bag and put on a rack labeled "sorted." 
 Manual Filler Operator – Duties and Responsibilities 
Performs the following per Packer 3 direction: 
Operates manual bottling machine to fill bottles with product. 

Adds or subtracts product to achieve product fill amount. 
Assists in performing line clearance and cleaning once one process order is complete before starting the next. 
Retrieves bottles from Manual Filler Operator once the Packer 3 has set up table top scales.  

Places bottles on bottle conveyor for metal detection, capping, and induction sealing. 
Heat Tunnel/Sealer Operator – Duties and Responsibilities 
Operates the heat tunnel (if applicable) to apply seal to bottles/trays of finished product.  
Performs the following per Packer 3 direction: 
Adjusts the heat of the heat tunnel. 

Adjusts belt speed. 
Runs the first bottle/tray through the heat tunnel and verifying that all seals are good.  
Boxer – Duties and Responsibilities 
Checks cleanliness of boxes before filling them.  

Performs the following per Packer 3 direction: 
Retrieves, inspects, and uses correct pallets. 

Applies case labels (if applicable) to corrugate. 
Erects cases and/or trays.  

Places bottles into cases/trays.  

Palletizes cases/trays.  
MINIMUM JOB REQUIREMENTS:  
High school diploma or GED plus one (1) year work experience, and/or equivalent combination of experience and education that could likely provide the required knowledge, skills, and abilities needed to perform the job. 
KNOWLEDGE, SKILLS, AND ABILITIES: 
Knowledge of clean room requirements, line clearance, and Lock Out/Tag Out procedures.  
Ability to sort, count, and verify product quantities.  

Ability to complete paperwork accurately.  

Ability to read and carry out oral and written instructions in English.  

Ability to establish and maintain effective working relationships with others.  

Ability to analyze and solve problems.  
Ability to detect problems or flawed products and report information to appropriate personnel.  

Ability to maintain quality, safety, and production standards. 

Ability to maintain punctuality and predictable attendance.

Ability to perform moderate physical activity such as lifting and carrying up to 50 pounds; stand and/or walk more than four to six (4-6) hours and up to twelve (12) hours per day; and work onsite in a light industrial environment, including some exposure to non-toxic dust.
Church & Dwight is proud to be an Equal Opportunity Employer/Veterans/Individuals with Disabilities.

For more information on our company, our brands and our culture visit us at http://www.churchdwight.com/
Global Operations
We mitigate supply chain issues and solve challenges in order to continue supporting and serving our corporate customers.
Learn more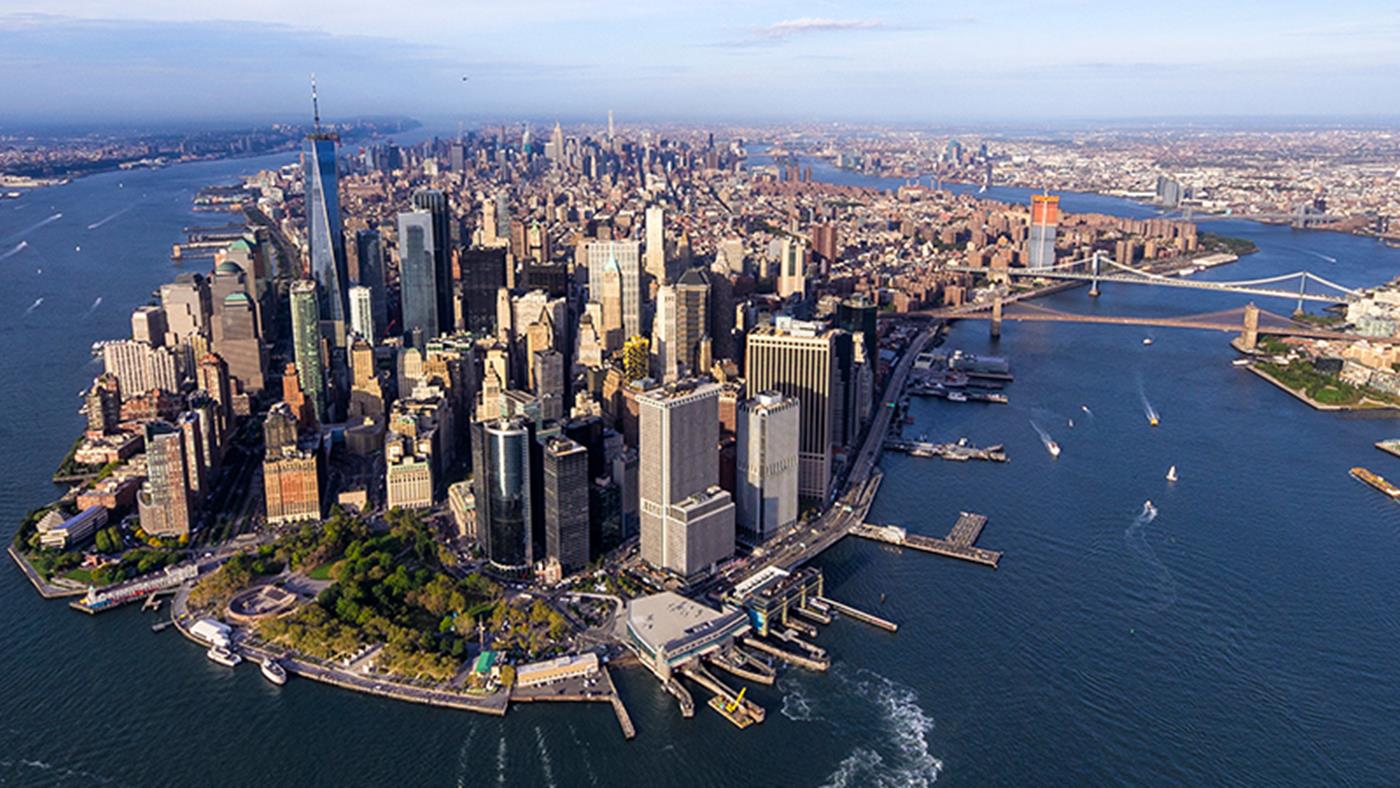 Role Location
United States
With corporate offices and major plants across the country, we're building consumer products and connecting with global offices from the place where it all began.
Explore this location